Meet Hampstead's newest constables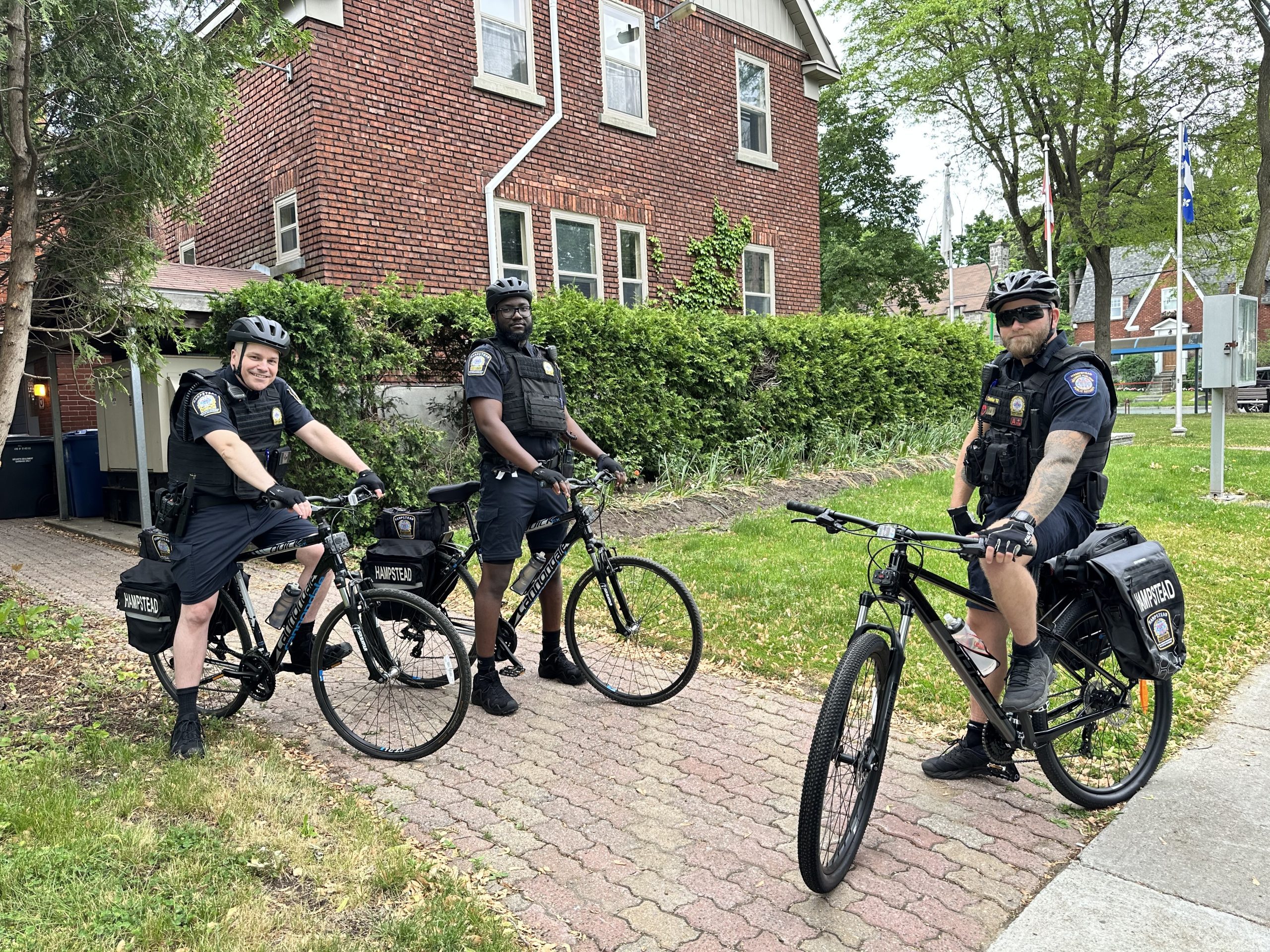 The Town of Hampstead has recently hired two constables! Constable Fuoco (left) and Constable Kaba (middle) will conduct bicycle and foot patrols on a randomized pattern to increase surveillance and protection.
We are lucky and thrilled to have them join our team and look forward to their contributions to keeping our community safe.
Catégories