The 2022 season is now over. We thank you and look forward to seeing you next year!
2022 Swimming and Aquatic Activities​
Pool Season Passes
Participate in Hampstead's swimming programs all summer long with a Hampstead pool season pass. Your season pass gives you access to both the Swimming Pool and Splash Park in Hampstead Park, as well as the Splash Pad located in Councillors Park.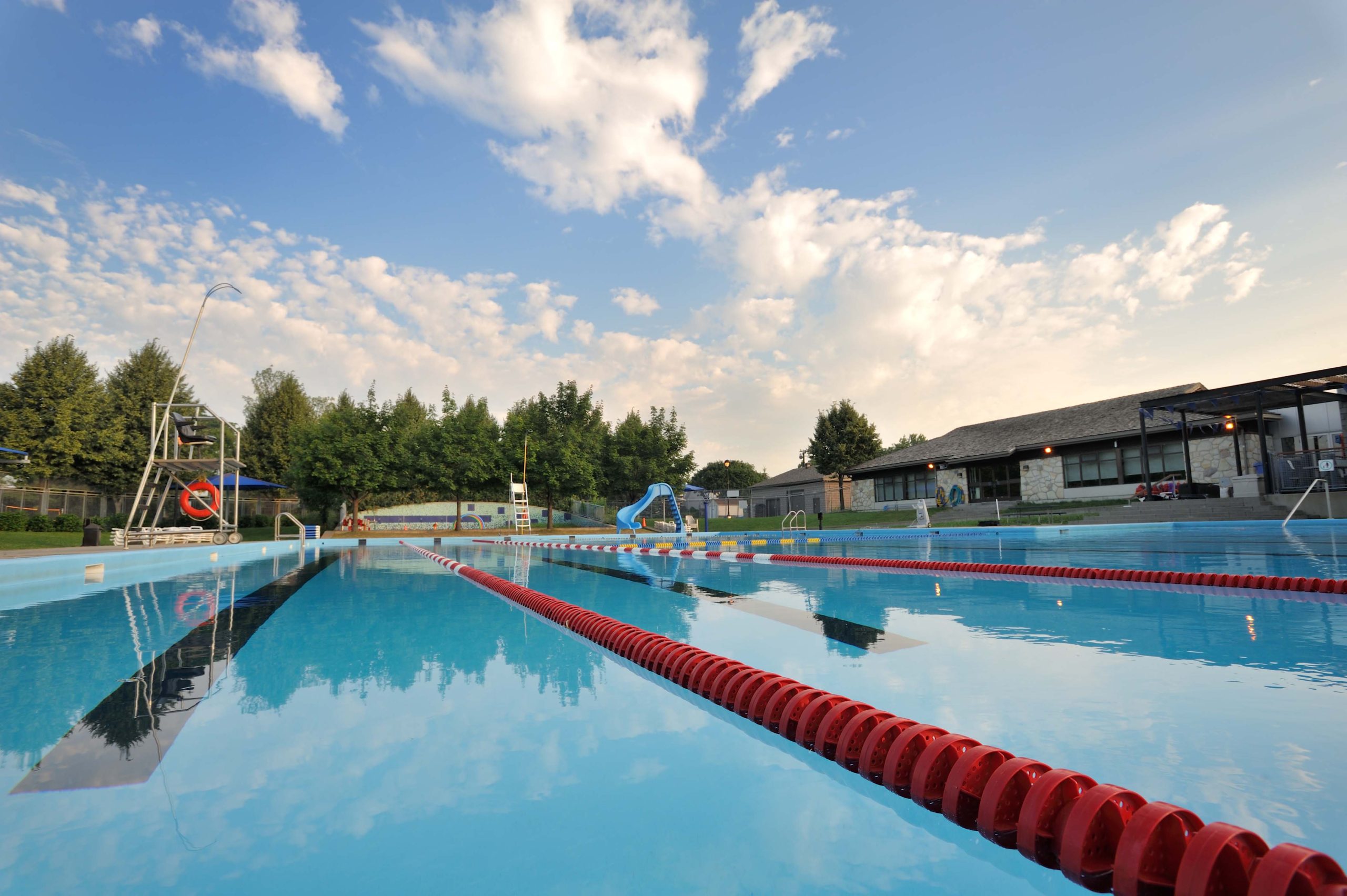 Does this page meet your needs?