Speed awareness lawn signs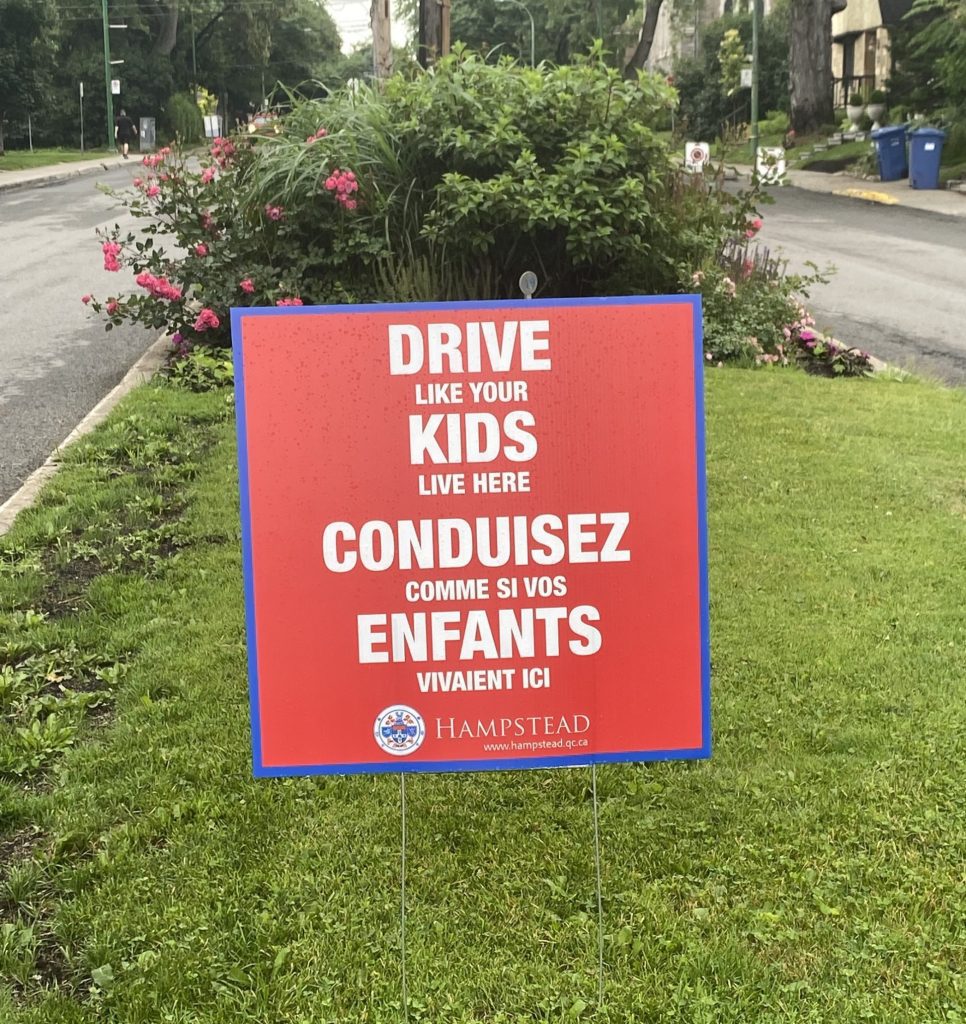 In our effort to promote speed awareness and reinforce safe driving habits, we are providing lawn signs for Hampstead residents. These signs feature a clear and eye-catching messages reminding drivers to slow down and prioritize the safety of themselves and others. Placing these signs in visible locations and busy streets serves as a constant reminder to motorists, encouraging them to reduce their speed and exercise caution.
Together, we can make a significant difference in reducing accidents and protecting the well-being of all residents. Visit Town Hall at 5569 Queen Mary to pick up your lawn sign, available while supplies last.
Catégories